Japanaese Film Festival Online 2022
Date:
2022.02.14. 09:00

to

2022.02.27. 23:45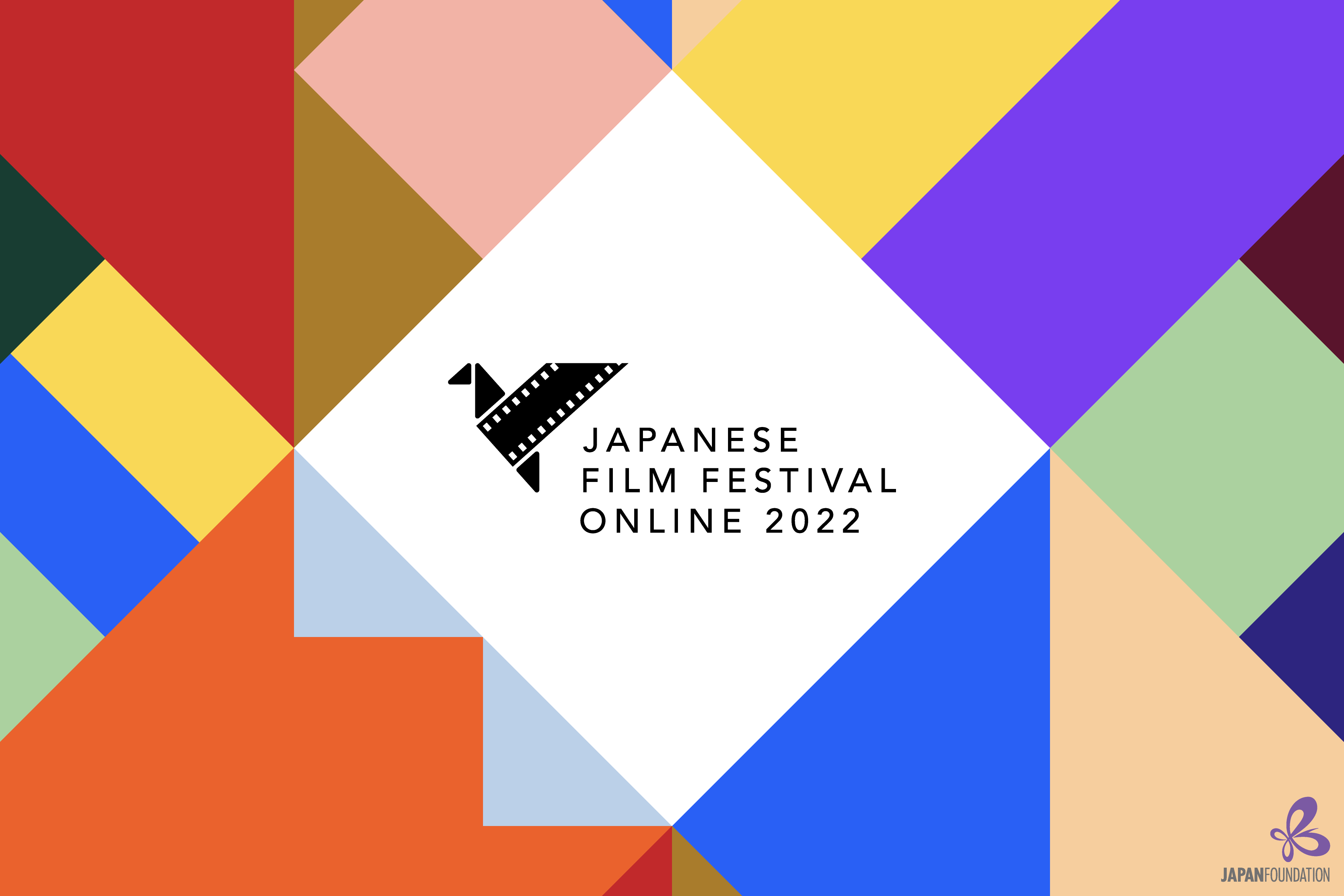 JFF, or Japanese Film Festival, is a project of The Japan Foundation created with the aim to share the excitement of Japanese cinema with the world. As one portion of JFF, the Japanese Film Festival Online 2022, will be held in 25 countries simultaneously for two weeks between 14-27 February of 2022.
Last year's first ever Japanese Film Festival Online spanned five continents and 20 countries. A total of 30 Japanese films, from new releases to classics, were broadcast for free, logging over 210,000 views around the world. At a time when movie theaters in many areas were closed due to the pandemic, the festival was able to share Japanese cinema with the world on a scale never before achieved. The variety of films presented, as well as special interviews with directors, made this festival a well received success.
For its second year, the festival will expand to 25 countries, focusing on areas where access to Japanese cinema is limited. Nepal, Bangladesh, Argentina, Ecuador, and Peru have been added to the festival's scope. Viewers located in the countries where the online festival will take place will be able to watch 20 films presented with subtitles in 15 languages for free (Hungarian and English subtitles are included). This year's lineup of films is packed with variety, and is scheduled to be announced in mid-January of 2022. In addition to movies, the festival plans to produce a variety of Japanese cinema related content including events and special feature articles published on the JFF+ website.
Futher information on the Festival's website:
https://jff.jpf.go.jp/watch/jffonline2022/hungary/
How to watch the movies
During the festival each film will be available for two week on the homepage (https://jff.jpf.go.jp/watch/jffonline2022/hungary/), but once you push the 'Play' button, the 48-hour time limit will start. In this time period, you can rewind or rewatch the films multiple times. For participation, you only need to register on the following website.
Before the festival starts please check the Help bar 's "How to watch" and "FAQ" pages on the website, so you can enjoy the film-screenings without any technical problem. For this, you can also use the following page to check your viewing environment.
https://watch.jff.jpf.go.jp/film/testing-your-viewing-environment/
We will continuously share new information, trailers and related programs on our homepage and Facebook page, do not forget to follow us!
Facebook page:
https://www.facebook.com/japanalapitvany