Japanese Filmweek 2023
Japanese Filmweek 2023
 When June comes, it can only mean one thing for Japan Foundation: it is time for our annual Japanese Filmweek! 
All five movies are screened for the first time in Hungary.
Admission fee for each screening is 1300 HUF!
 
Tickets can be purchased after the 9th of June at the ticket office or the website of Toldi Mozi.
The movies are screened in Japanese, with English and Hungarian subtitles.
https://toldimozi.hu/programok/japan-filmhet-2023
Lineup:
STEP
 (2020, 118 min)
19th of June 18:30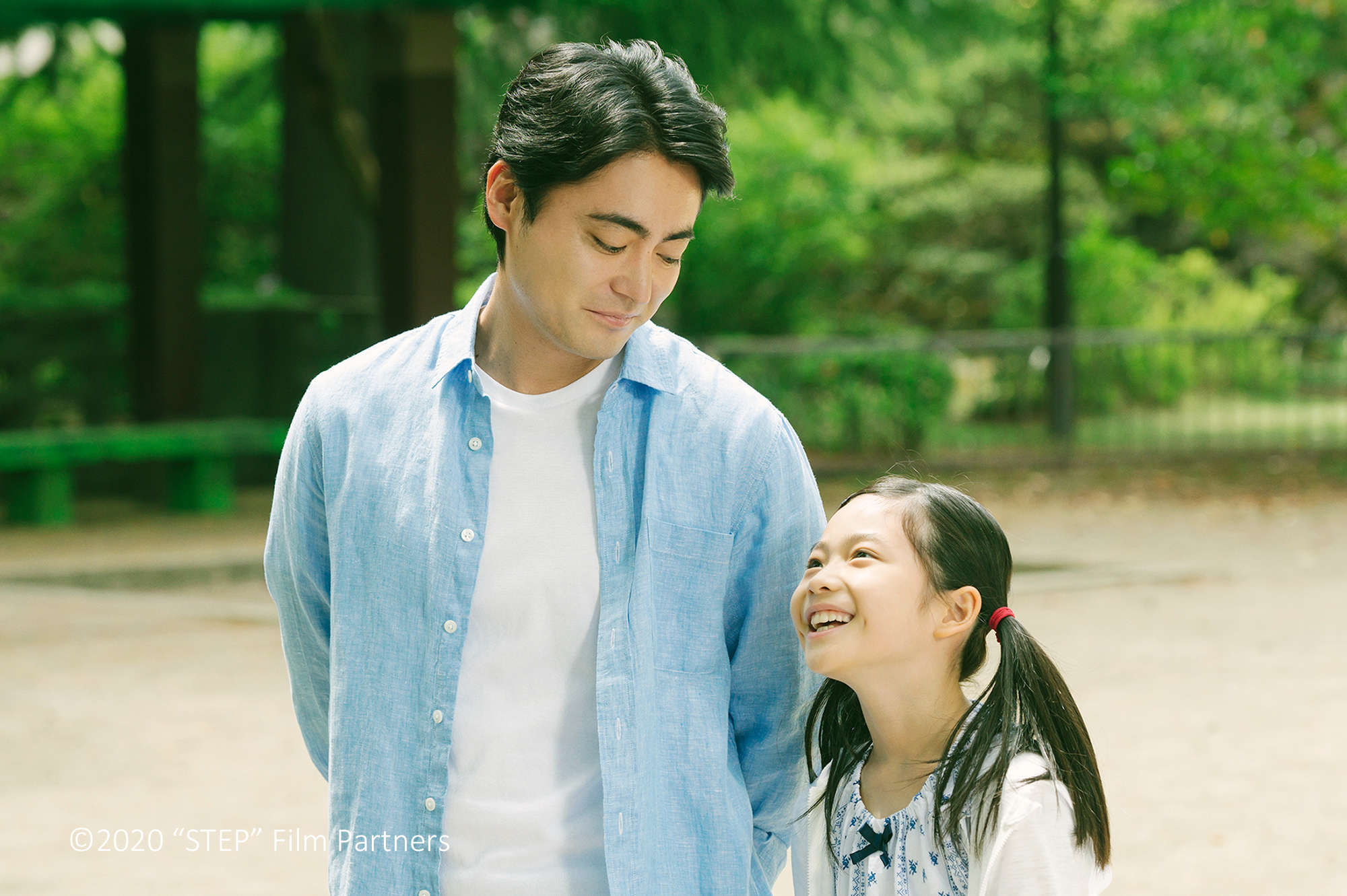 Kenichi's wife Tomoko died when she was only 30 years old, in the third year of their marriage, and he decided to bring up their daughter Miki on his own. Although they advise Kenichi to marry again, Tomoko's parents have mixed feelings as they want to keep their granddaughter Miki close. Kenichi worries about whether he ought to remarry for his daughter's sake, but can't take that step when he thinks about how his parents-in-law would feel. He devotes his life to his daughter, but time passes and he meets someone.
This is a moving story that depicts the struggles of a single father over the course of ten years as his daughter grows up, from nursery school to her graduation from elementary school. It shows how time gradually eases the hurt of 'the people left behind,' and portrays the kind-hearted people who surround the father and daughter and their warm interactions.
BRAVE FATHER ONLINE – OUR STORY OF FINAL FANTASY XIV
(2019, 114 min)
20th of June 18:30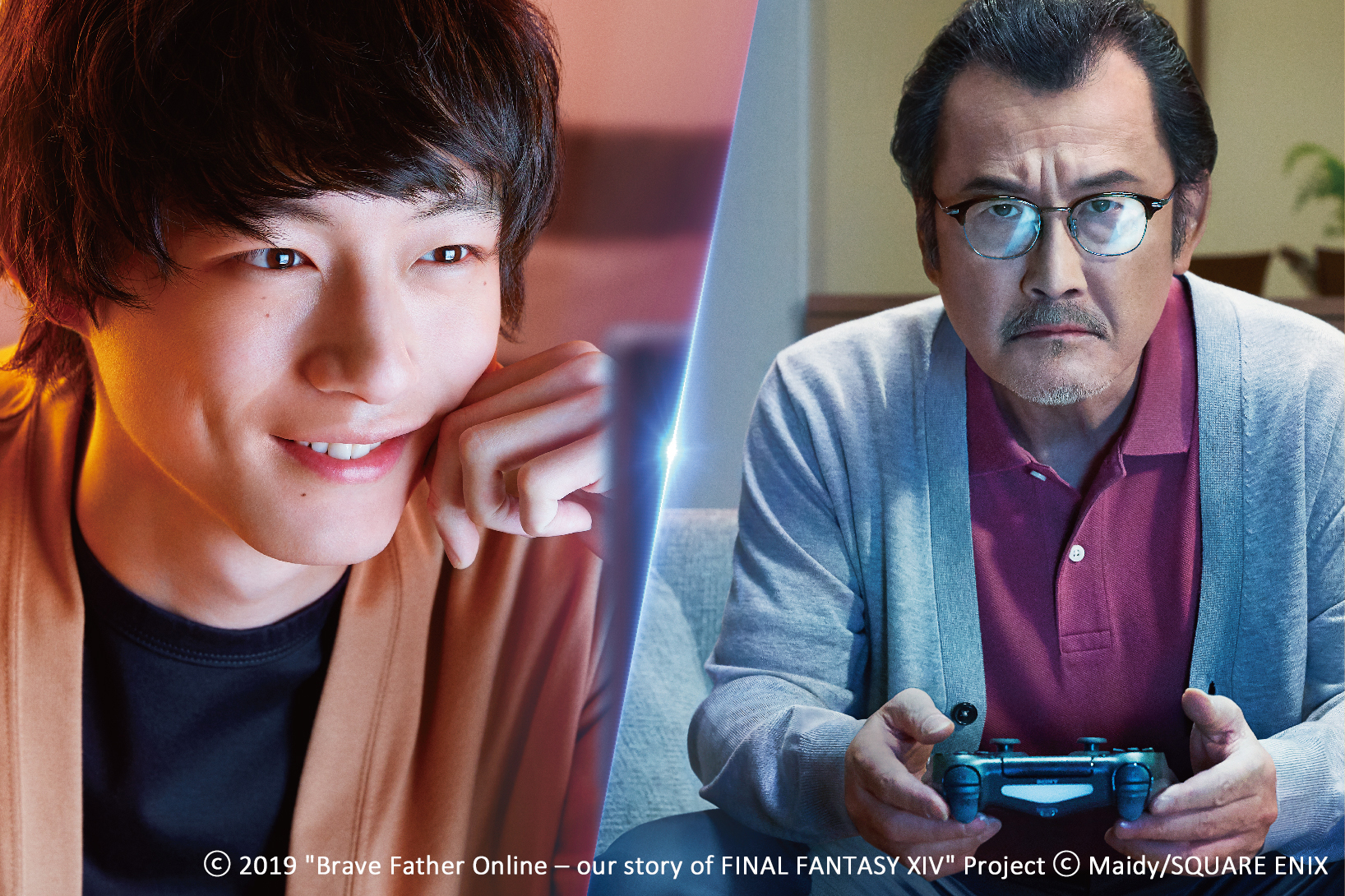 Akio wishes he had a better relationship with his reserved father Akira. One day Akira suddenly quits his job and retires without giving out any explanation to the family. Thinking it could be a good tool to be close to his father, Akio gives him software of online game "Final Fantasy XIV". By teaching his father how to play the game and secretly interacting with him as an anonymous online avatar, Akio hopes to know his father better through the adventures with other players in the game; little does the young man know what Akira is going through...
THE LONE UME TREE
(2021, 77 min)
21st of June 18:30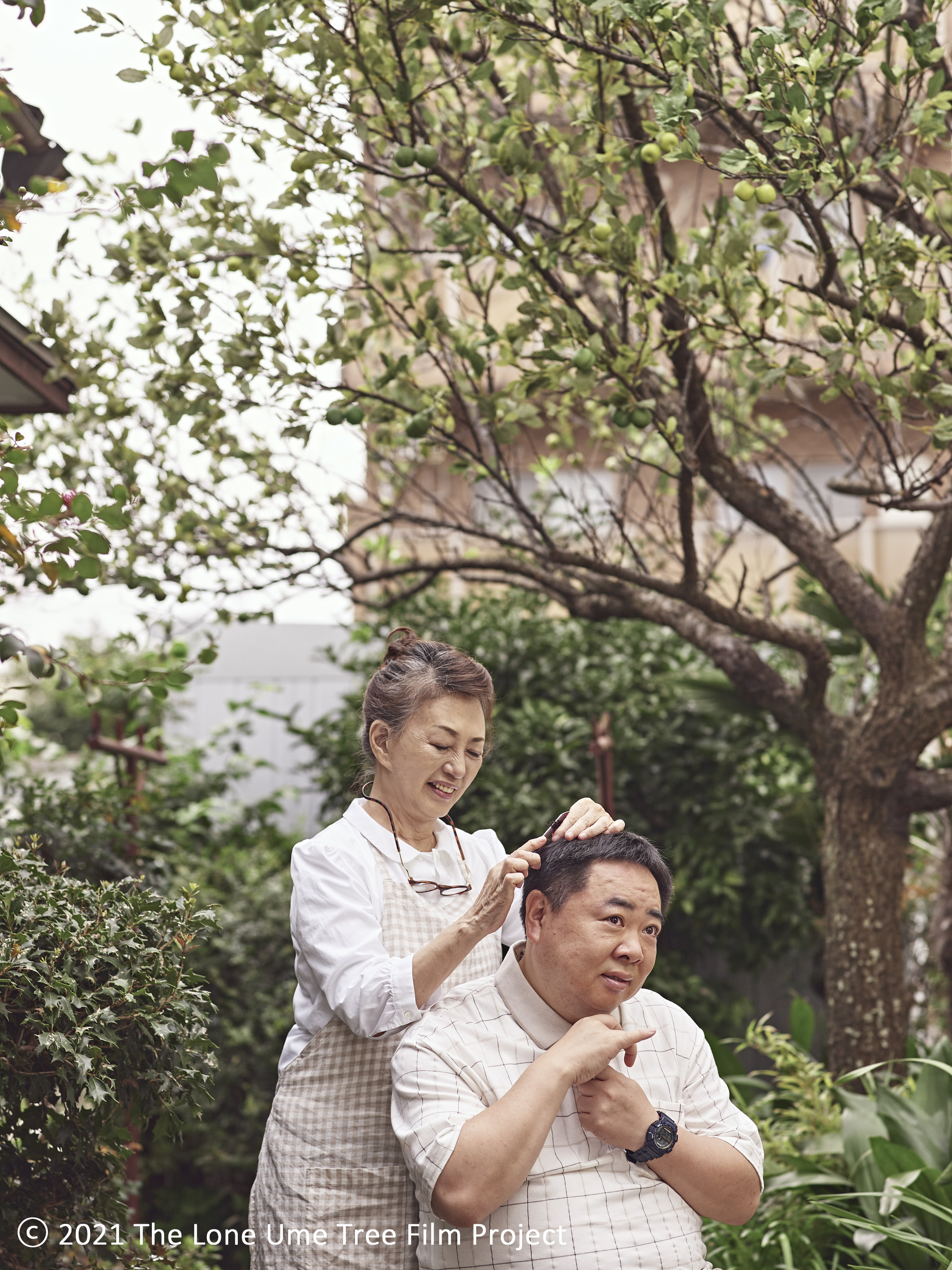 Tamako Yamada lives with his 50-year-old son, Tadao with autism. Every morning, they wake up, eat breakfast, and leave the house at same time. They have a big ume tree in their small garden, but the branch sticking out onto to the sidewalk have caused complaints from their neighbors. One day, Tamako finds out that a room is available in a group home for people with intellectual disabilities. After much thought, Tamako puts Tadao in the group home, but confused by the sudden change in the environment, he runs away after a few days. Meanwhile, Tamako decides to cut the ume tree that's in the way of others.
CINEMATIC LIARS OF ASAHI-ZA
(2021, 114 min)
22nd of June 18:30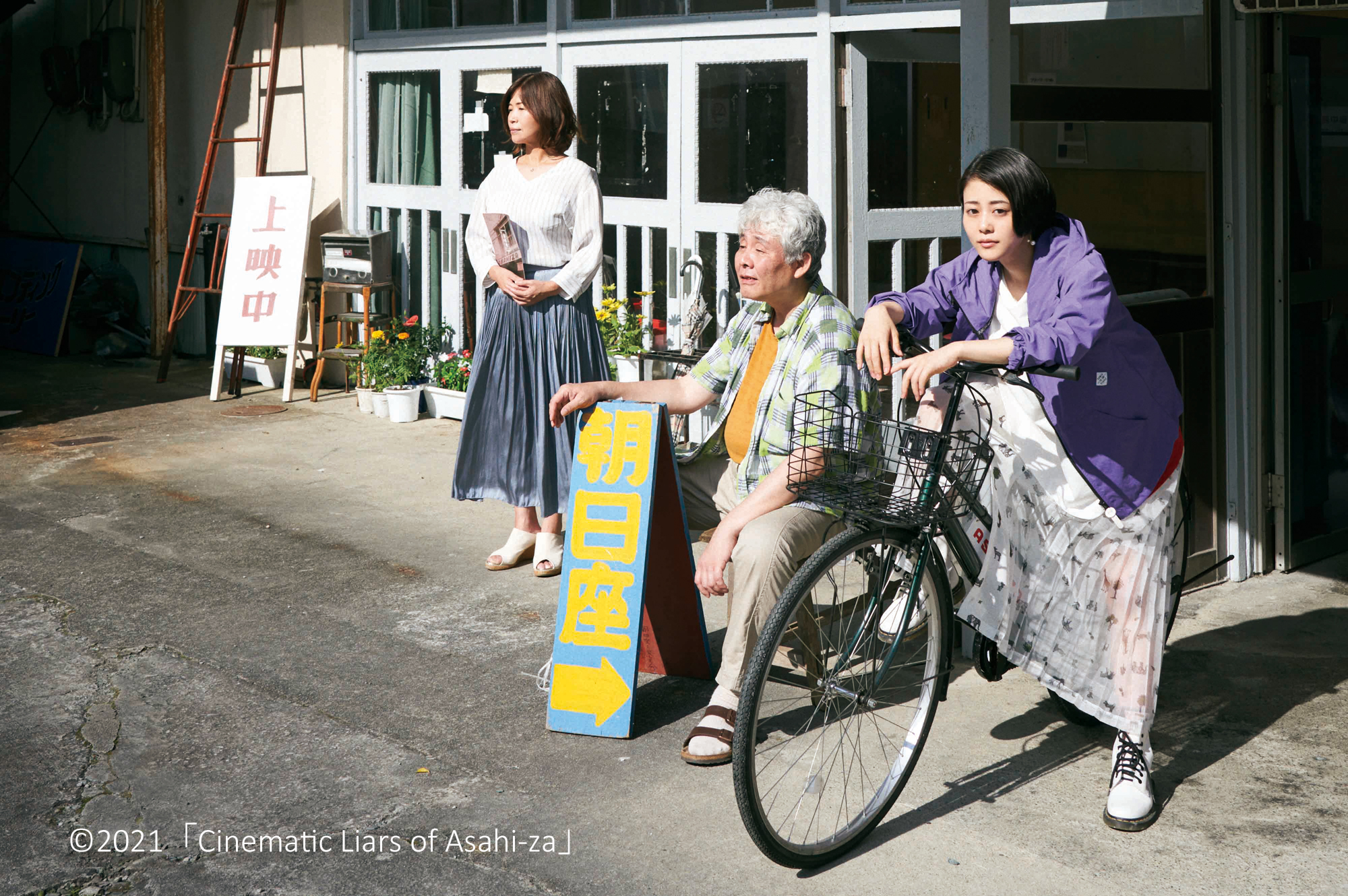 A movie theater "Asahi-za" in Minamisoma, Fukushima has the history of nearly 100 years. One day, a woman appeared in front of the manager of "Asahi-za". She visited there for keeping the promise of saving "Asahi-za" which is going to be closed down, made with her high school teacher. But the manager had thought there is no way to save the cinema and was going to give up…
A LONG GOODBYE
(2019, 128 min)
23rd of June 18:30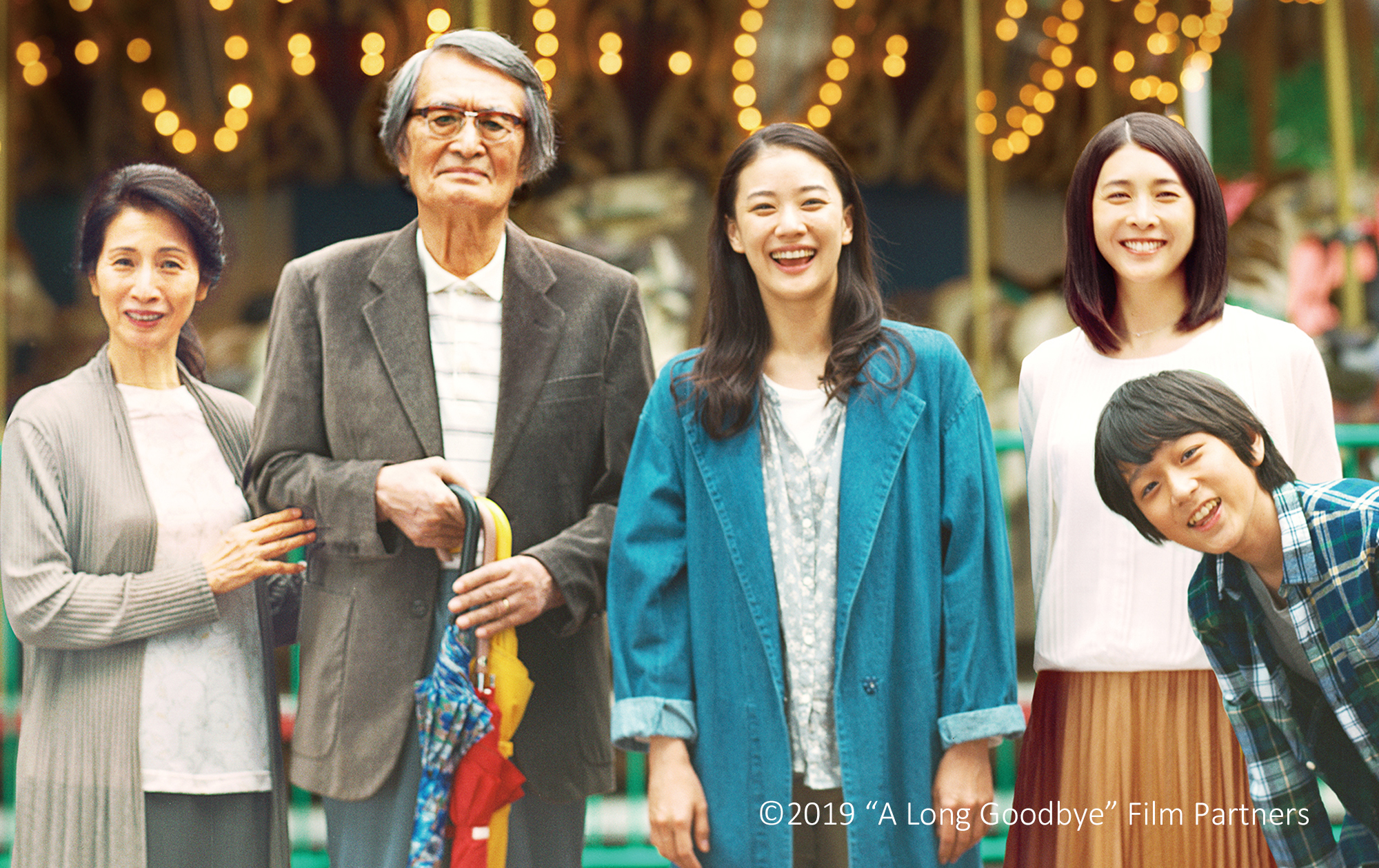 A party was held for the 70th birthday of their father, Shohei. What was told to his daughters, who haven't all gathered together for a long time, is the fact that their strict father had contracted dementia.
While being confused about the situation of their father losing his memory day after day, the family members reconsider their own situation by facing that reality.
One day, the family members learn that a "lovely memory" that everyone in their family had forgotten, is still living in Shohei.